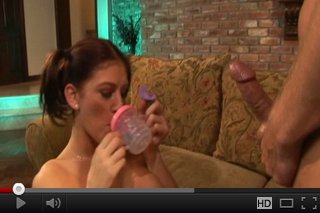 CUM to GO! Served in a spouted cup and the latina drinks it immediately...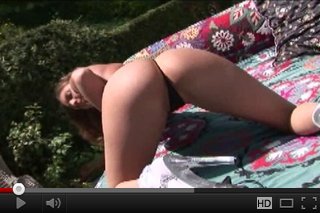 Horny brunette lies next to the pool and masturbates her hot pussy...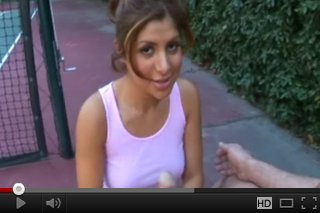 Horny chick makes a handjob to her tennis coach...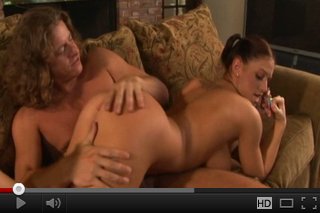 The horny latina becomes wet while he strokes her swollen outer lips and clit!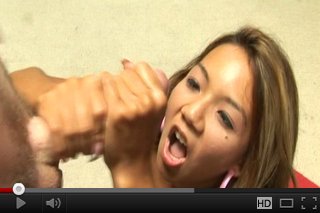 Shake and wank with both hands, babe and take the hot jizz out of his huge dick...